Your Team of Compassionate Placement Experts
Certified. Experienced. Caring. Local.
Our team is here for you! We have been in your shoes and have learned valuable lessons in the process. All About You Placement has been helping people find the best senior care placement solutions for over a decade and has over 50+ years of combined experience on our team.
We are your boots on the ground, holding your hand all along the way. We listen to your story to understand how you want you or your loved ones' next chapter to be written.
This can be a frightening time of life with unwanted changes in health, driving, hearing, independence, and more. You can take comfort in knowing that these next steps will provide you with comfort and quality of life.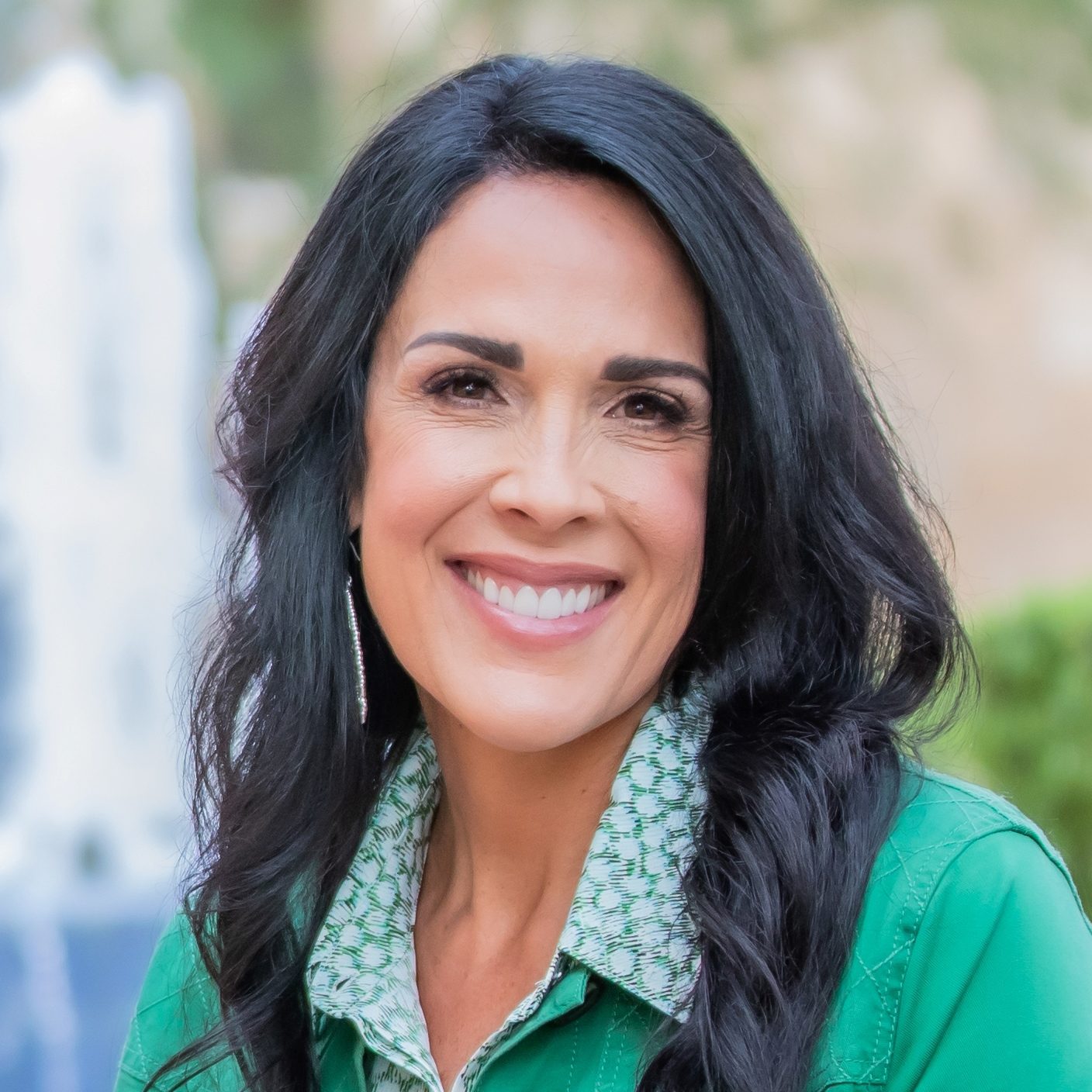 President / Owner
CPRS (Certified Placement and Referral Specialist)
BCPA (Board Certified Patient Advocate)
CSA® (Certified Senior Advisor)
CDP (Certified Dementia Practitioner)
Member: NPRA, PASRS
Gilbert Leadership Alumni
Member: Gilbert Chamber of Commerce, Queen Creek Chamber of Commerce
Know More
After having to make a quick and uninformed decision about a rehab facility for her father, Kerri Ann experienced firsthand the overwhelming world of long-term care. She quickly realized the things she didn't know about the care industry could cause genuine harm and vowed never to let another family experience that turmoil. After several years working in hospice, she shifted her focus to helping families through all stages of life's following chapters. Her approach is one of optimism, education, compassion, and humour. She truly focuses on the client's needs by listening and asking questions.
Kerri Ann has lived in the East Valley for most of her life. She holds both dementia and placement certifications and is a member of NPRA and PASRS. She was a member of the Gilbert Leadership Class and a current member of the Gilbert and Queen Creek Chambers of Commerce. She has been an advocate for her two children, who are on the Autism spectrum, so she knows how to navigate complex systems! She and her husband love to travel as much as they enjoy their great outdoor space at home with their children and pets.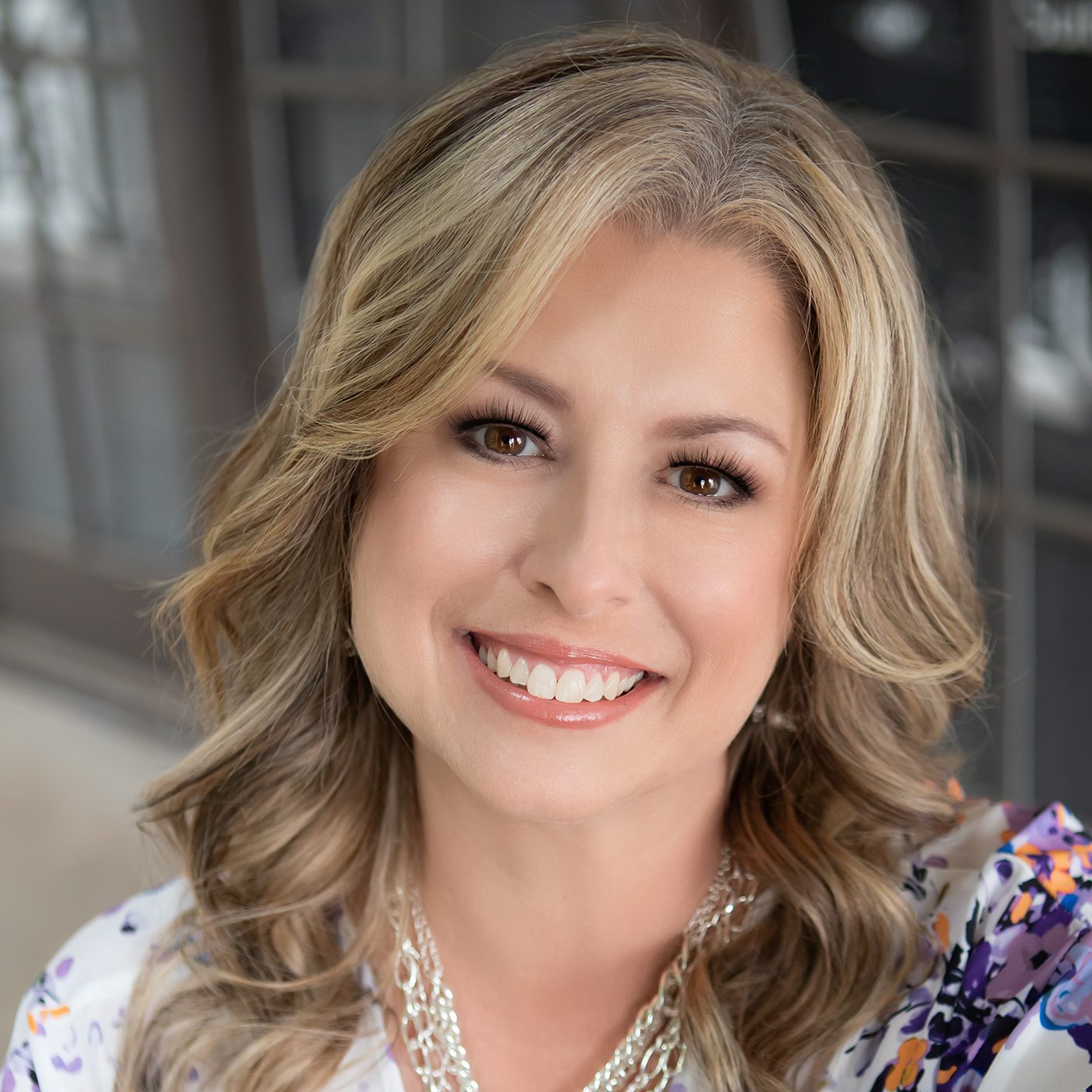 Director of Operations and Development
CDP (Certified Dementia Practitioner)
MHA (Masters of Health Administration)
BFA (Bachelor of Fine Arts-Music Therapy)
Board Recruitment Chair for Mesa Leadership Program, Mesa Leadership Graduate of 2020, Board President for Arizona Business Connection, Member of Dementia Friendly Task Force, Dementia Friendly Champion, Team Captain for The Walk To End Alzheimer's, Public Speaker.
Know More
Sandy Dyk has over 30 years of Senior Healthcare experience. Throughout her college career, Sandy worked as a recreation and music specialist at a Milwaukee-based Recreation Center for individuals with mental and physical disabilities. She began her career working in an Assisted Living Community just outside of Milwaukee, WI as a Recreation Specialist focusing on Music Therapy. Soon after obtaining her Bachelor's degree, Sandy moved to California and began her lifetime career serving Seniors and their families.
While in CA, Sandy opened her own Music Therapy business, providing Music Therapy services to facilities specializing in both Alzheimer's Disease as well as mental health. Not too long after moving to CA, Sandy soon began moving into a management and operations role, overseeing group homes serving young and older adults with developmental disabilities and later moving into the Senior Living arena and helping to open a new Senior Living community offering both Assisted Living as well as Memory Care.
Sandy soon met her soon-to-be husband and moved to Arizona in 2000, where she engaged even more in the Senior Care arena, taking on roles that included overseeing the day-to-day operations and start-ups of large Senior Living Communities, overseeing a mobile physician practice, Administrator, and VP of Operations for a multi-site Hospice company and now, as Director of Operations for All About You Placement and Senior Resources.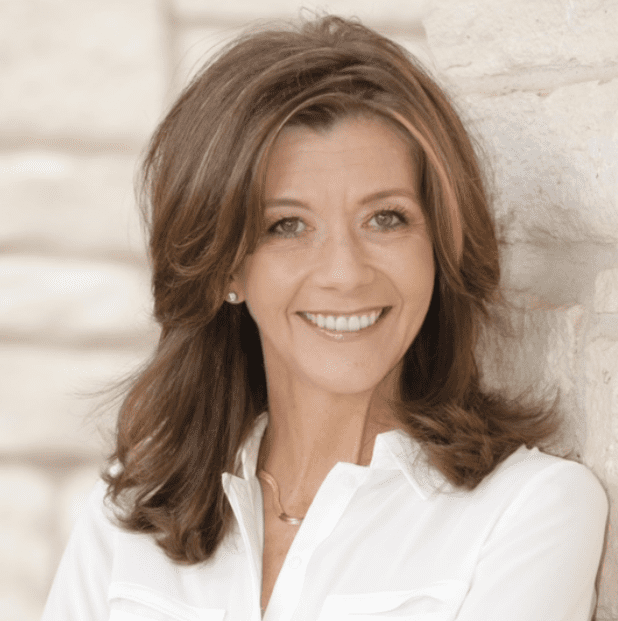 Placement and Resource Specialist
CNE® (Certified Negotiation Expert)
CSA® (Certified Senior Advisor)
Dana's path to serving as a senior advocate began at an early age. With the loss of her father at age six, Dana grew up as an emotional support to her mom. The family home, always a place of security and comfort for them both, eventually became a chapter to leave behind as she supported her mom's decision to move to Assisted Living.
Know More
After two strokes and the onset of Dementia, Dana's mom transitioned to a loving nursing home. All About You gives Dana the opportunity to support older adults and their family who find themselves with a similar story.
Dana holds a degree in Applied Design and Visual Communication from the University of Minnesota and has worked in the Arts in various roles. She also holds her Arizona Real Estate license. Dana and her husband, both from rural Minnesota, moved to Arizona over 24 years ago with three year old twins who are now grown and launched. Her time at home raising her family is her proudest accomplishment. Family, faith and making life count is the heartbeat of who Dana is.
Dana's love and respect for her mom and a naturally cultivated protectiveness of older people is her "why" for choosing the role to serve today's senior population.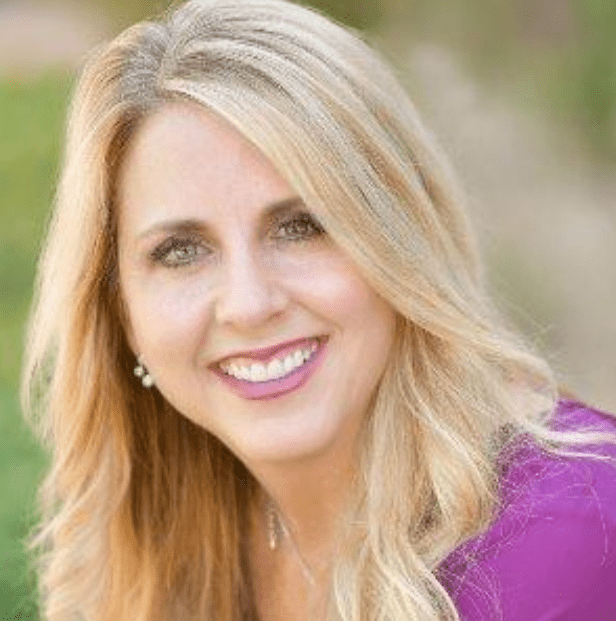 Placement and Resource Specialist
CNE® (Certified Negotiation Expert)
Lanie considers herself a native after living in Arizona for 41 years. She entered the Senior Health industry due to not having the knowledge necessary to assist her father with his cognitive disorder. After all the mishandling of her father's situation, she proceeded to do research and by doing so obtained a vast knowledge on how to handle various healthcare challenges. She never wants any family to go through what she and her family had to endure.
Know More
In addition, Lanie has 37 years in the mortgage industry. Having worked with clients in all walks of life, helping people is what she knows best. Lanie's compassion, caring and personal touch is who she is.
Lanie enjoys spending time with her 3 beautiful daughters and son in law, grandkids, mom, and her amazing husband. She loves to work out and travel. A big non-profit that she contributes to is Oakwood Creative Care, an adult day center for loved ones suffering from cognitive disorders. Oakwood holds a special place in her heart. Lanie's father loved going to Oakwood prior to his passing.