Your Team of Compassionate Placement Experts
Certified. Experienced. Caring. Local.
Our team is here for you! We have been in your shoes and have learned valuable lessons in the process. All About You Placement has been helping people find the best senior care placement solutions for over a decade and has over 50+ years of combined experience on our team.
We are your boots on the ground, holding your hand all along the way. We listen to your story to understand how you want you or your loved ones' next chapter to be written.
This can be a frightening time of life with unwanted changes in health, driving, hearing, independence, and more. You can take comfort in knowing that these next steps will provide you with comfort and quality of life.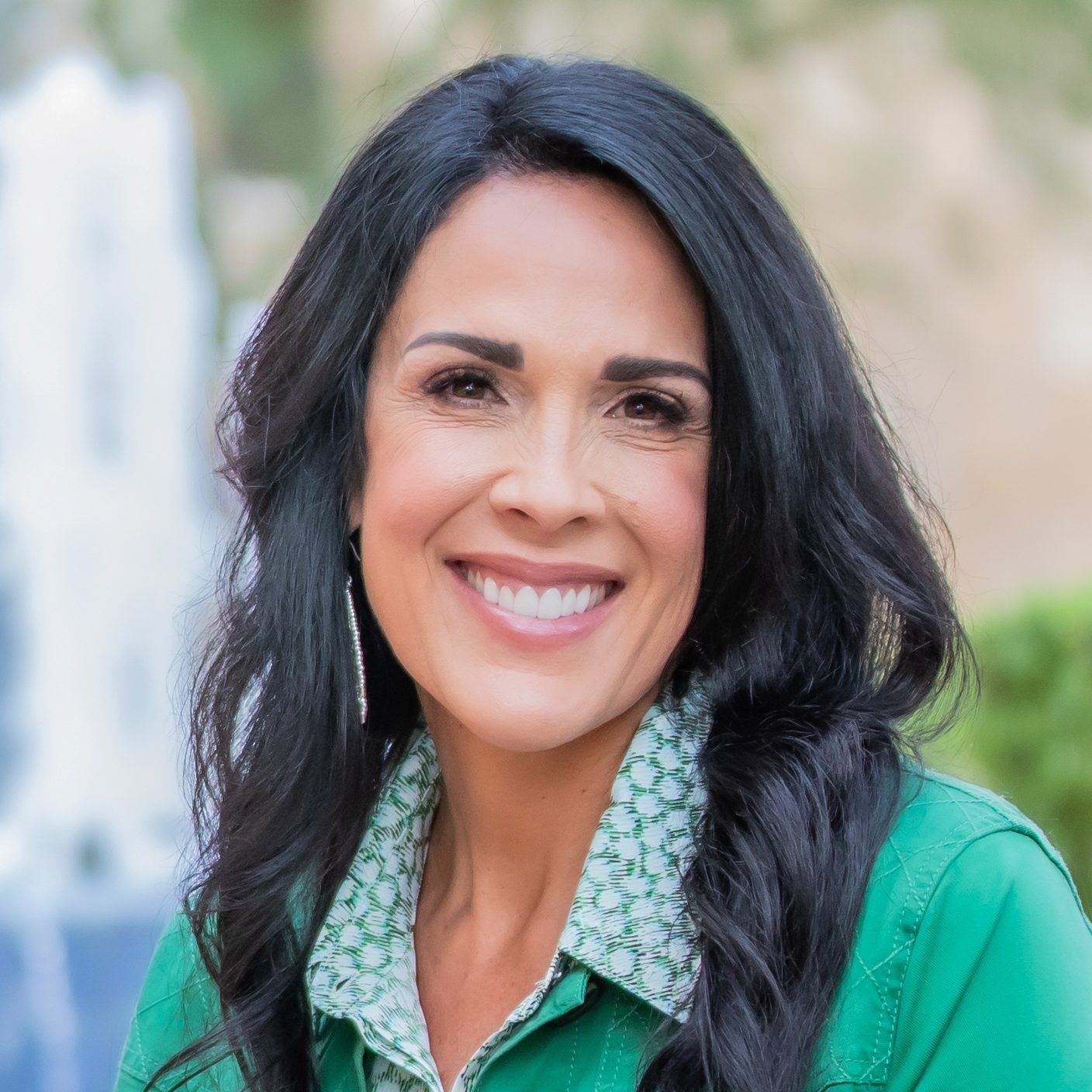 President / Owner
CPRS (Certified Placement and Referral Specialist)
BCPA (Board Certified Patient Advocate)
CSA® (Certified Senior Advisor)
CDP (Certified Dementia Practitioner)
Member: NPRA, PASRS
Gilbert Leadership Alumni
Member: Gilbert Chamber of Commerce, Queen Creek Chamber of Commerce
Know More
After having to make a quick and uninformed decision about a rehab facility for her father, Kerri Ann experienced firsthand the overwhelming world of long-term care. She quickly realized the things she didn't know about the care industry could cause genuine harm and vowed never to let another family experience that turmoil. After several years working in hospice, she shifted her focus to helping families through all stages of life's following chapters. Her approach is one of optimism, education, compassion, and humour. She truly focuses on the client's needs by listening and asking questions.
Kerri Ann has lived in the East Valley for most of her life. She holds both dementia and placement certifications and is a member of NPRA and PASRS. She was a member of the Gilbert Leadership Class and a current member of the Gilbert and Queen Creek Chambers of Commerce. She has been an advocate for her two children, who are on the Autism spectrum, so she knows how to navigate complex systems! She and her husband love to travel as much as they enjoy their great outdoor space at home with their children and pets.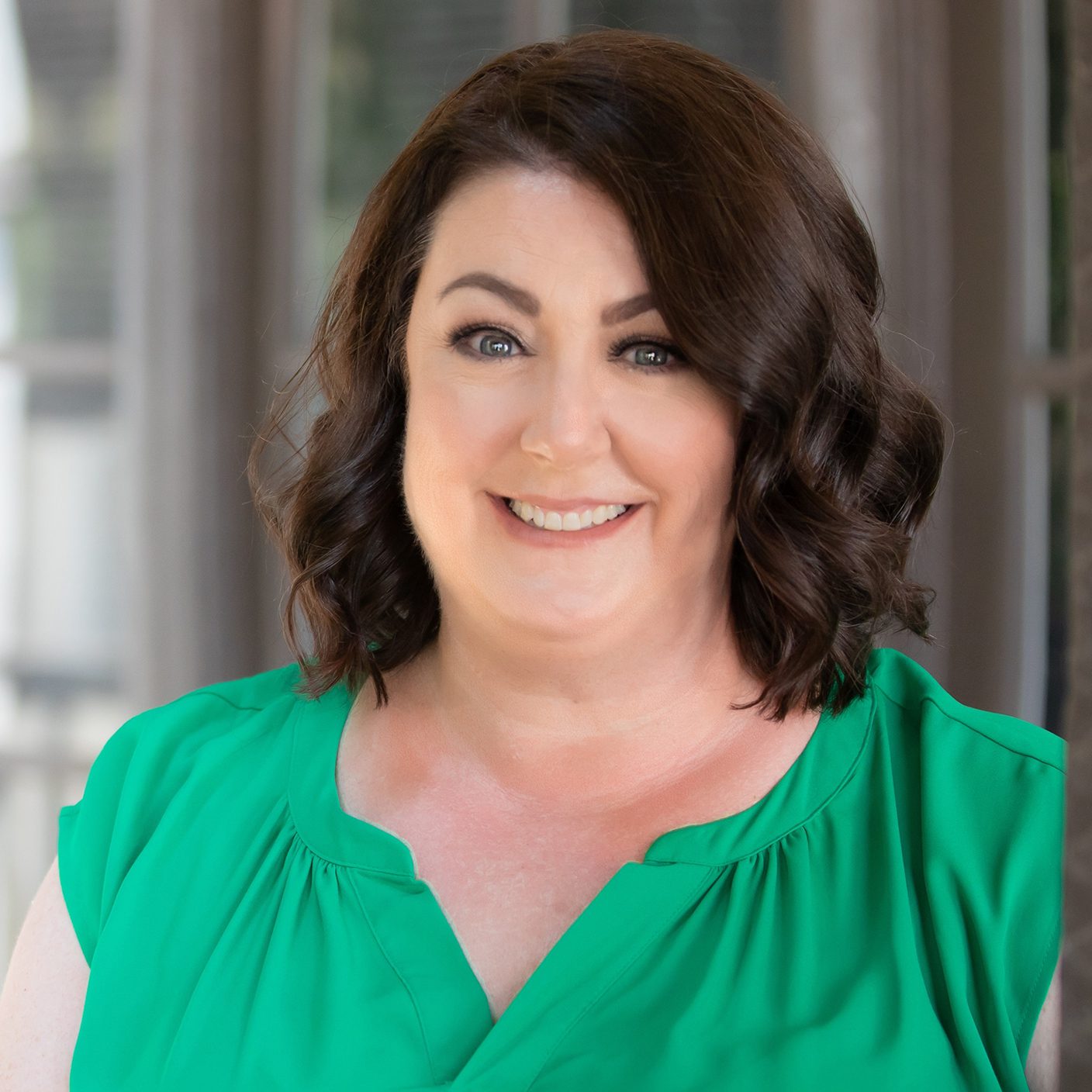 Director of Team Development
CPRS (Certified Placement and Referral Specialist)
CSA® (Certified Senior Advisor)
Laura had lived in Germany, South Korea, Minnesota, Wisconsin, Washington, and Hawaii before settling in Tempe over 15 years ago. She has a bachelor's degree from the University of Wisconsin-Eau Claire and is an avid foodie. She and her husband love live music and travel but adore being at home in the East Valley with their dog.
Know More
Laura is often one of the first people you will speak with at All About You Placement and shares Kerri Ann's approach of optimism, education, compassion, and humour.
Like many others in recent months, Laura found herself experiencing a plot twist in her story. Her father was diagnosed with Alzheimer's in 2019, and after navigating the immediate emotions, she discovered there was a world about which she knew nothing. After a 20-year career in logistics, her plot twist revealed she wanted to help people and not corporations. She started writing her next chapter using her logistics skills in planning, resourcefulness, relationship-building, and organization. She has provided technical support to seniors for online conferences and is avidly learning what she wished she knew in 2019.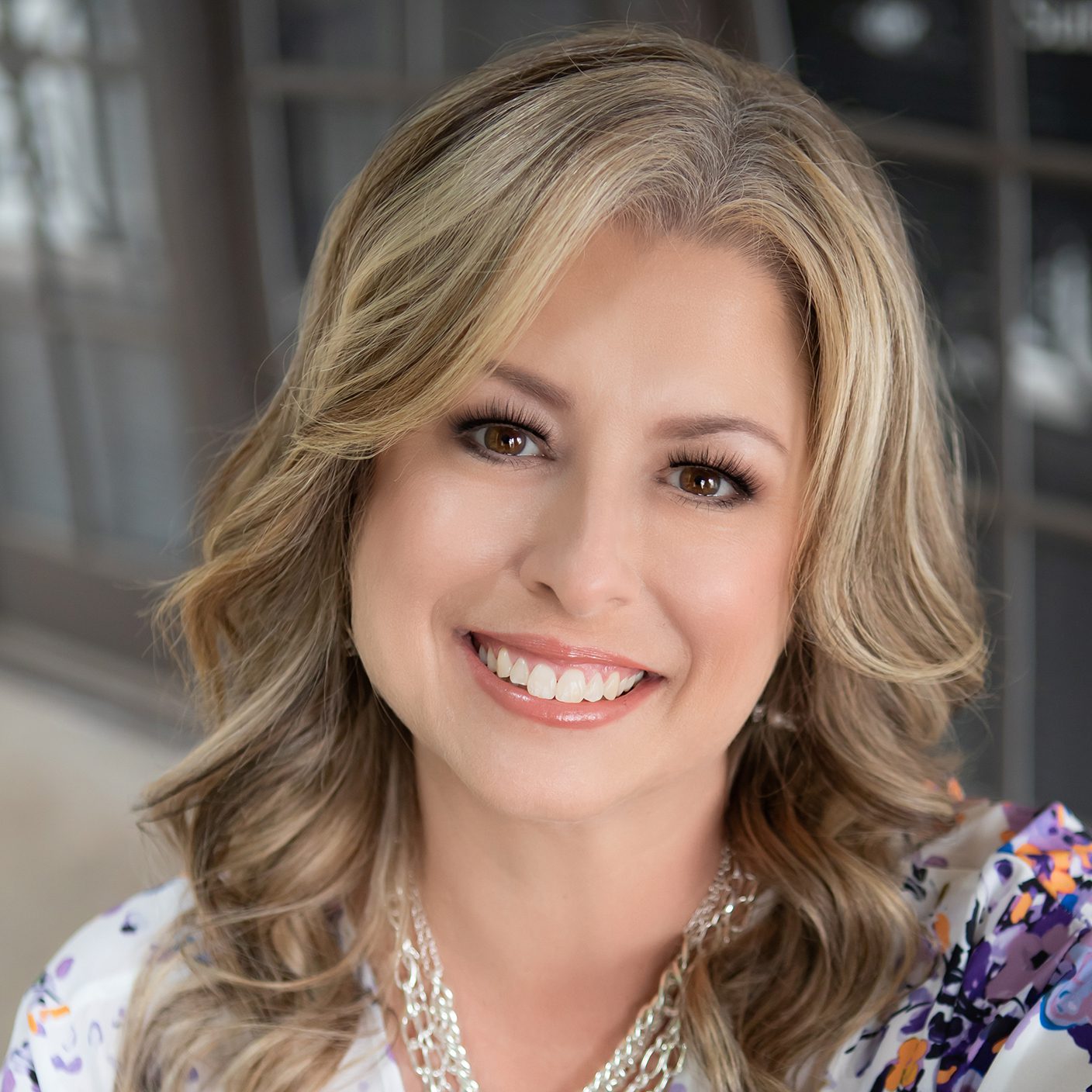 Director of Operations and Development
CDP (Certified Dementia Practitioner)
MHA (Masters of Health Administration)
BFA (Bachelor of Fine Arts-Music Therapy)
Board Recruitment Chair for Mesa Leadership Program, Mesa Leadership Graduate of 2020, Board President for Arizona Business Connection, Member of Dementia Friendly Task Force, Dementia Friendly Champion, Team Captain for The Walk To End Alzheimer's, Public Speaker.
Know More
Sandy Dyk has over 30 years of Senior Healthcare experience. Throughout her college career, Sandy worked as a recreation and music specialist at a Milwaukee-based Recreation Center for individuals with mental and physical disabilities. She began her career working in an Assisted Living Community just outside of Milwaukee, WI as a Recreation Specialist focusing on Music Therapy. Soon after obtaining her Bachelor's degree, Sandy moved to California and began her lifetime career serving Seniors and their families.
While in CA, Sandy opened her own Music Therapy business, providing Music Therapy services to facilities specializing in both Alzheimer's Disease as well as mental health. Not too long after moving to CA, Sandy soon began moving into a management and operations role, overseeing group homes serving young and older adults with developmental disabilities and later moving into the Senior Living arena and helping to open a new Senior Living community offering both Assisted Living as well as Memory Care.
Sandy soon met her soon-to-be husband and moved to Arizona in 2000, where she engaged even more in the Senior Care arena, taking on roles that included overseeing the day-to-day operations and start-ups of large Senior Living Communities, overseeing a mobile physician practice, Administrator, and VP of Operations for a multi-site Hospice company and now, as Director of Operations for All About You Placement and Senior Resources.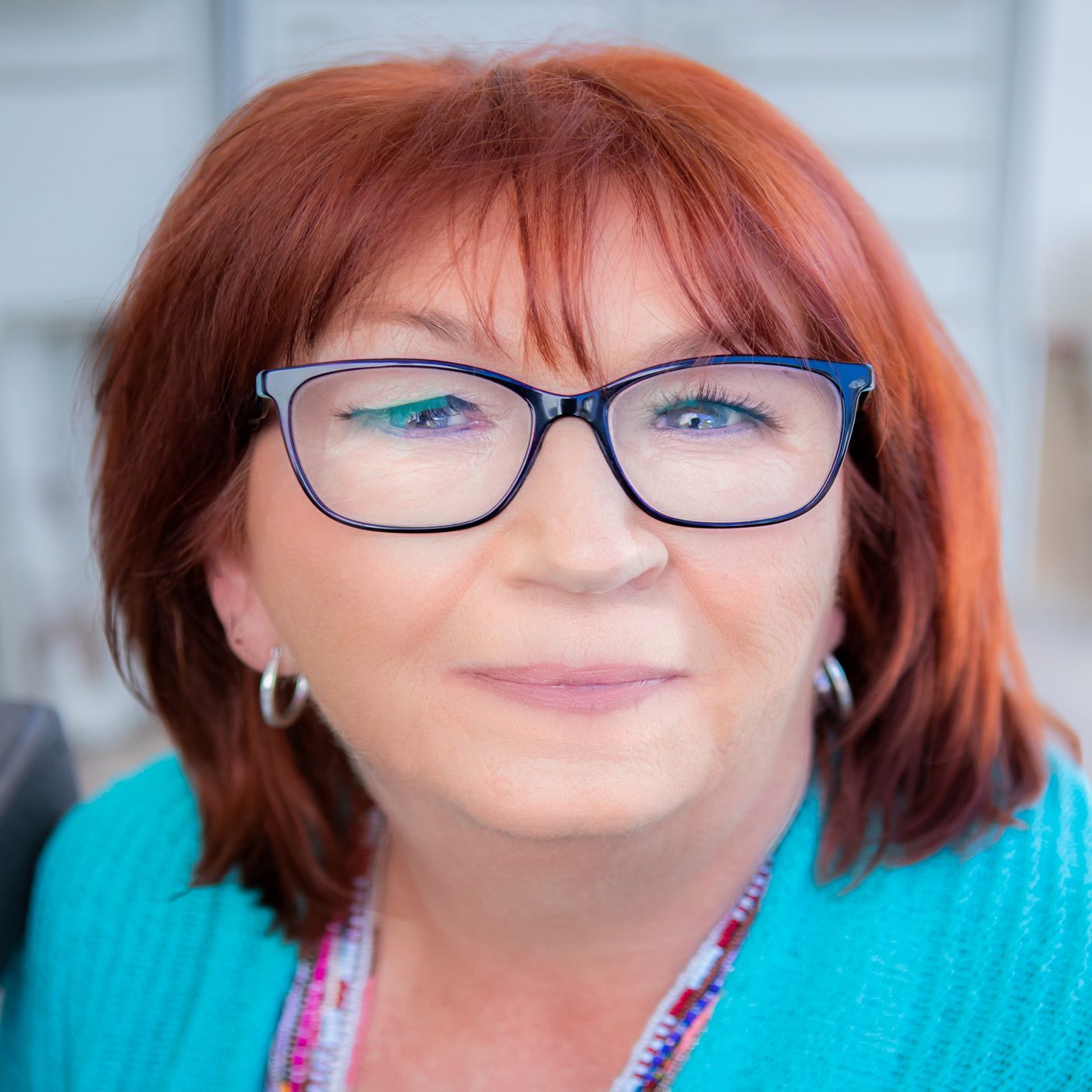 Certified Dementia Practitioner
Barbara Hodge is originally from Michigan however, she has called Arizona home for 22 years.  During her time in MI, Barbara sold Cadillacs for 10 years and was given the local 55+ community to begin with customer service which then developed into the Cadillac Senior Sales market…. it was during that time that she was introduced to helping Seniors. 
Know More
After moving to Arizona, she met someone from a Senior Living community and was hired for a marketing position by a Memory Care community.  Barbara then moved on to two more communities which were primarily Memory Care but eventually added Independent and Assisted Living.
After 10 years of working in communities, a personal situation came up and Barbara was searching for the "best community" and eventually a care home for her father.  She decided she wanted to help others NOT make the same mistakes she almost made.  "Senior Placement was the way to pass on my experience."  Now, three years later and many pleased families, Barbara is proud of working diligently to place a loved one in an appropriate community or care home.
Barbara is a Certified Dementia Practitioner, a facilitator with The Alzheimer's Association, and a sponsor as well as moderator of many Dementia support groups.